Unique moments of
relaxation and wellness
Three kilometers after the cosmopolitan and lively Parga lies the picturesque and hospitable village of Anthousa. Right above the village square and below the imposing castle of Ali Pasha is the PargaMondo guest house.
Our guest house consists of two floors.
On the ground floor there are four rooms, two of which communicate with an internal door.
On the first floor there are four luxury maisonettes.
All apartments are spacious and tastefully decorated.
Internet access is free in all areas and each room has air conditioning, refrigerator, TV, safe, hairdryer and soundproof aluminum frames.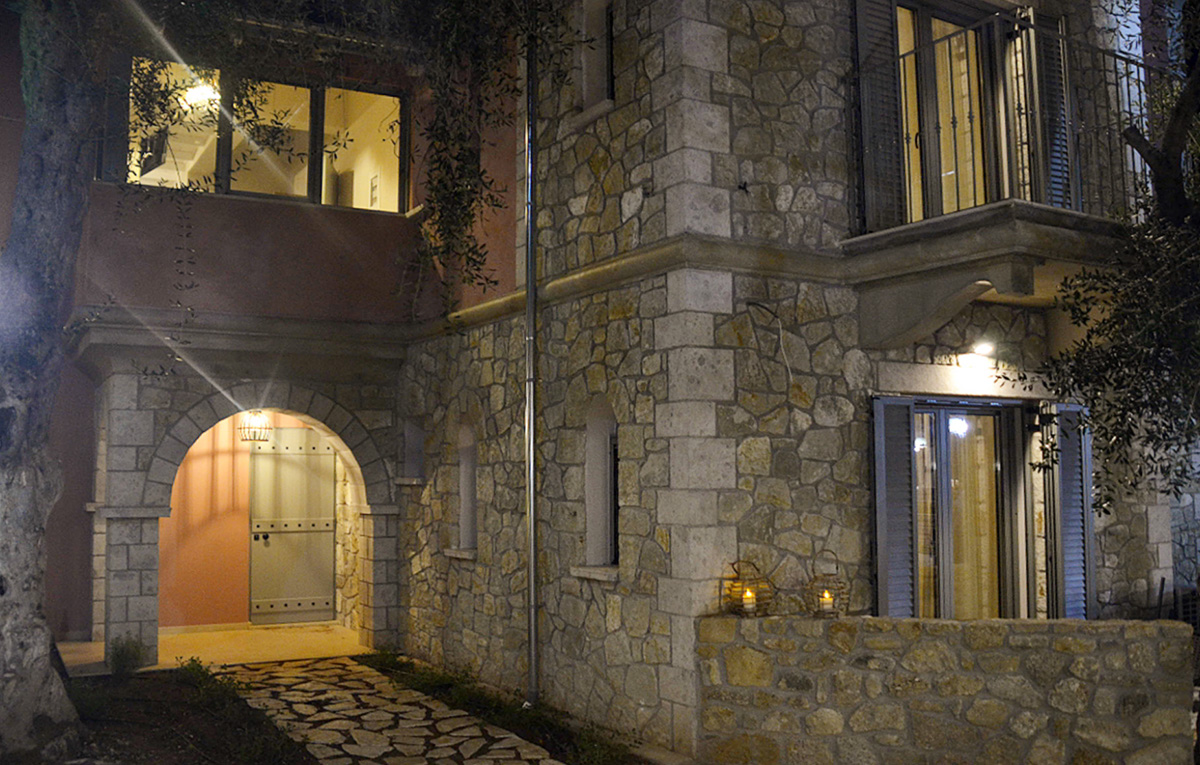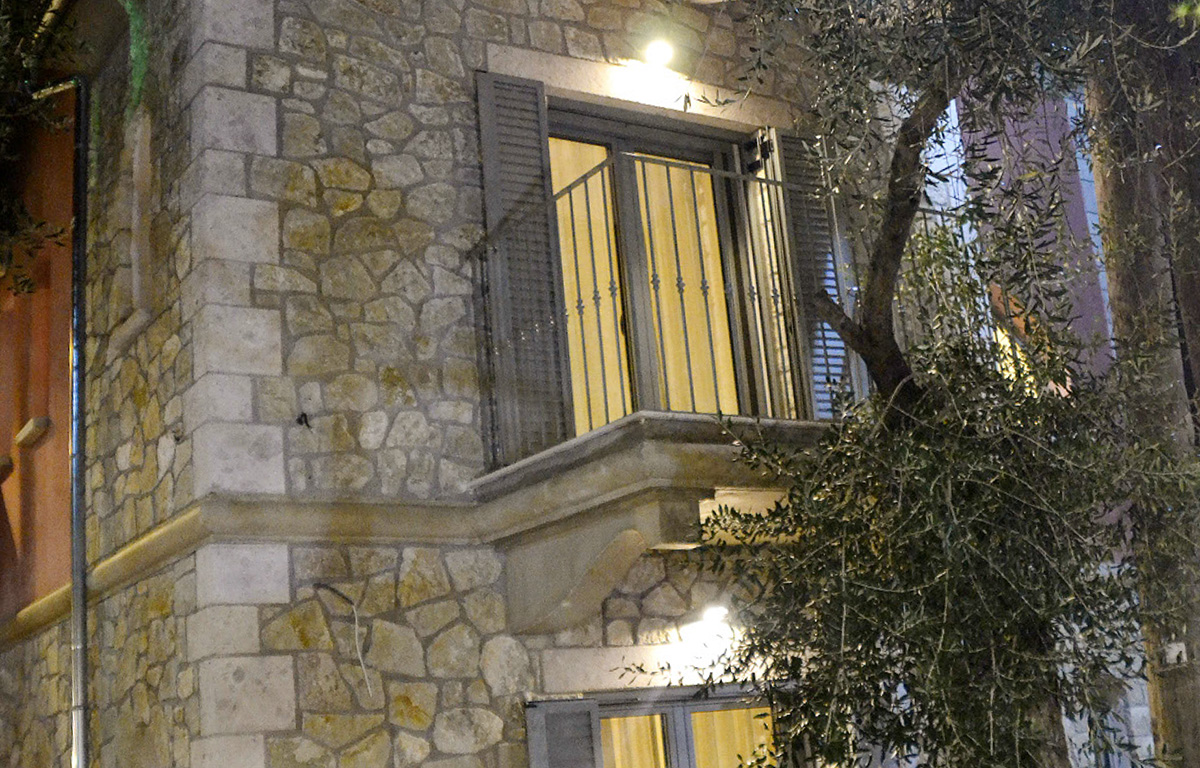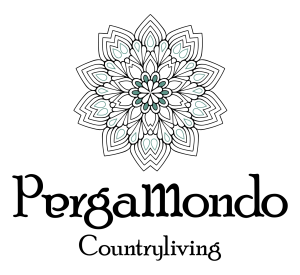 A traditional guest house, with picturesque arches in Anthousa square.
Traditional village, built amphitheatrically at the foot of Palioparga overlooking the Ionian sea.
As its name suggests, it is located in a green location with tall olive trees of great historical value, from the time of Venetian rule.
Our new guest house is located in a green environment in Anthousa square and overlooking the castle of Ali Pasha.
A family business that aims to make the visitor feel at home.
"If you do not know where you are going, any road will lead you there."
-Lewis Carroll